Effortlessly Search, Register, and Manage all of your domains
OpenSourceHost.com makes registering and securing domains a breeze. Join the OpenSourceHost family and register your unique domain today.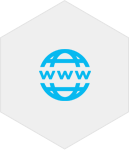 Register
OpenSourceHost.com puts you in control of your Domain by providing an easy to use interface to completely manage all aspects of your domain name registrations. Domain Name Packages include complete Domain Management, Domain Forwarding, and optional WHOIS Privacy.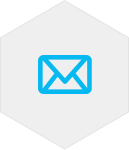 Email
Our Domain Name registration offers full email features, including: Email Forwarding, POP or IMAP Email addresses, and an easy to use WebMail client that can be used from any computer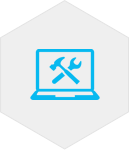 Site Builder
Site Builder is now included to offer our customers a great way get their website vision started quickly and easily. Our Site Builder features 100's of design options, as well as built in photo gallery and blog templates to make your website unique.
register your domain