Our
Welcome to our most advanced, customer-inspired, future-ready server technology line-up to date. From rack to tower, our server infrastructure platforms combines simplified management with Dell PowerEdge servers to bring your potential and make it a true reality.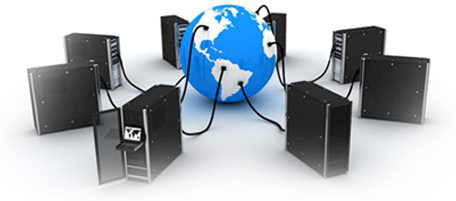 Workload focus, accelerated performance
Our line-up is more than just servers; we deliver solutions that accelerate workloads and your business. We have deployed the next-generation of Dell PowerEdge R720XD with dual Intel E5-2620 CPU's servers to deliver unmatched performance with greater flexibility, featuring:
Dramatically boost application performance with our Intel Xeon Processors housing more cores and up to 15 percent greater memory bandwidth.
Flexible local storage solutions with increased densities, capacities, and performance give greater access and process data much more efficiently.
OpenSourceHost servers are optimized by combining the Dell PowerEdge servers with unparalleled software and world-class support that one would expect from a worldwide leader.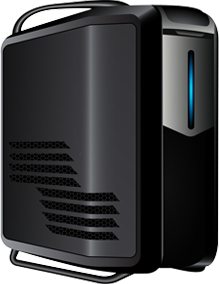 Full Management Engagement
IT management solutions have evolved over time. As industry leaders, we at OpenSourceHost pride ourselves on staying ahead of the curve. Each and every account is optimized for flexibility and scalability by utilizing features like:
Full scale, redundant R1Soft powered backups performed at the block level to shorten backup windows and reduce space issues. This scalable technology allows us and our customers peace of mind that if any data is ever compromised, we undoubtedly have a way to recover.
Real-time, tactical analysis and reporting on the server level allows for quicker solutions. Solutions which, in turn, keep our services running with greater efficiency.
Tailored network to meet rigorous standards to ensure that all accounts, large or small, are optimized. Streamlined operations boost output through power systems management based on intelligent hardware-drive systems administration.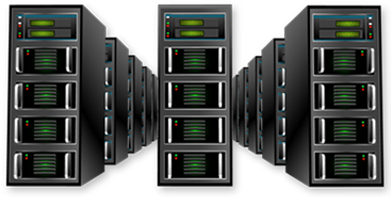 Flexible, Scalable Solutions
Get the flexibility you need to tackle any workload. Our mastery of server configurations give us better, more efficient, scalable solutions to meet demands. Here is how:
Virtualization solutions enabled servers reduce challenges by simplifying management, streamlining operations, and securing IP and data.
Storage options give greater control over creation, maintenance, and scalability of products to meet users differing needs.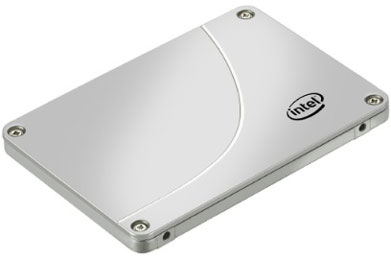 Solid-State Disk Drives
Solid-State Disk Drives (SSD) will improve performance of your site dramatically due to their greatly improved disk I/O performance compared to traditional hard drives.
You want speed, we have speed. Our PowerEdge servers utilize top of the line Enterprise-class SSD drives (Intel DC S3700).
With no moving parts, these high-speed, flash-based storage devices deliver speeds that were previously unimaginable - at thousands of times the performance of standard magnetic disk drives.