Our
OpenSourceHost utilizes the ultimate in Web Hosting Software. We don't fuss around with secondary or tertiary products because we know what is most important to our users: reliability.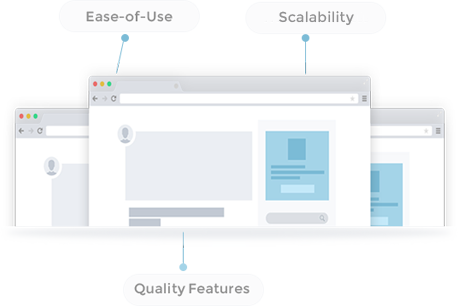 cPanel has been a world leader in web hosting since 1997; their attention to detail and tenacity for innovation has made them a beacon for reliability in the hosting industry
With an easy to use, feature filled interface, cPanel is a top choice for novice or advanced webmasters alike
cPanel supports IMAP and POP3 email and comes bundled with multiple webmail interfaces to choose from
Easily install over 300 amazing application with Softaculous, the premier software management solution for cPanel, on each account
cPanel customization provides 1000's of layout possibilities
cPanel includes support for PHP, MySQL, and Apache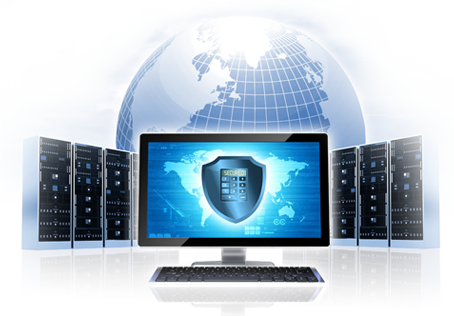 Parallels Virtuozzo is the world's most powerful virtualization solution
OpenSourceHost has Parallels Certified Virtualization Engineers on staff
Fully isolates each container and customer's files from other users on the server
New interactive distributed power generation system
Supports multiple operating systems and Linux distributions
Optimized for high performance web hosting
Learn more about Virtuozzo Containers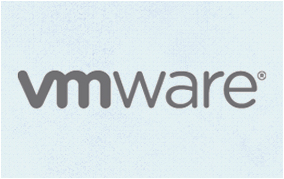 VMware
VMWare and their ESXi platform deliver production-proven technology and drives true virtualization wide form compatibility. Bare-metal based with 64-bit hypervisor architecture, we are able to run near-native virtual machine performance without a host operating system providing OpenSourceHost with reliability and scalability which is second to none.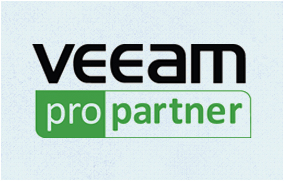 Veeam
OSH Enterprise Cloud VMs are all protected by Veeam Backup Recovery. The Award Winning Backup Replication and Disaster recovery solution was built specifically for VMWare vSphere for fast, secure, and complete backup and recovery for ESXi Virtual Machines. Full bare-metal backups are guaranteed to minimize any service interruptions.